Happenings at THIRD
December
Each Wednesdays: Share Life Bible Study at 10:30 am.
Dec 1 9:30 AM Decorating the campus for the Advent Season
Dec 2 11:00 AM First Sunday of Advent
Dec 3 6:00 PM Circle 2 Margaret's Home
Dec 4 10:00 AM Circle 1
Dec 5 6:00 PM Future of the Church Prayer Meeting
Dec 9 11:00 AM Second Sunday of Advent
Dec 16 11:00 AM Third Sunday of Advent: "4 for the Poor" offering and Singing Men of Third
Dec 16 12:10 PM Covered Dish Luncheon, Christmas Dessert Bake-Off, Angel Tree Celebration
Dec 19 11:30 AM Luncheon for the Share Life Bible Study
Dec 23 11:00 AM Fourth Sunday of Advent
Dec 24 6:00 PM Christmas Eve Service and Holy Communion
Memories of meaningful Christmases
As we approach the holiday season, we're reflecting on what Advent and Christmas mean today. Is it about frenzied buying and wrapping, parties and food, gifts and Santa Claus, or is it about something more meaningful? What are your memories of meaningful Christmases? Tell us your stories on our

page
.
Angel Tree

ANGEL TREE is a ministry of Prison Fellowship where churches are asked to provide Christmas gifts to the children of prisoners. We have been given the names of 10 children from 5 families. We need volunteers to purchase gifts for these children. Their names and ages will be given to you. Angel Tree asks that all children receive at least 1 gift valued at at least $20. We would suggest giving 2 gifts per child and spending no more than $30/child. The church will provide Candy Bags and a Gospel Book for each child. The best part is meeting these children and their families and sharing their joy.
Christmas Poinsettia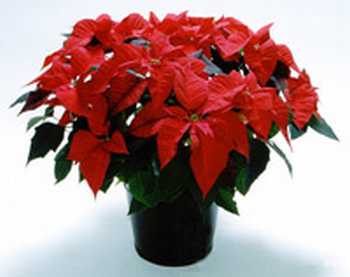 - - > Read Poinsettis Legend Story Here < - -