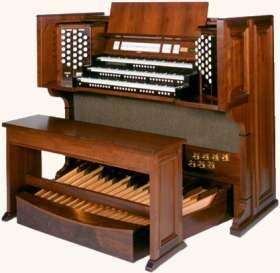 The music program of Third Presbyterian Church is a vital element of the worship experience.
Music at Third Presbyterian Church includes the best of all genres of sacred music and involves voices of all ages and all available instrumentalists. We offer weekly music and movement to the children attending the child development center and bilingual preschool.
Adult Choir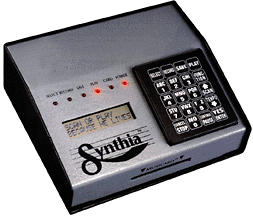 This group provides music leadership in the worship services. Rehearsal is held each Wednesday beginning at 6:00 pm. We invite any and all members to join us at our next rehearsal.
Handbell Ensemble Choir
This choir provides special music for worship services and weddings. Handbell rehearsal is held on Wednesday evenings beginning at 5:30 pm.